This year I were on vacation too. Because of not that good weather I couldn't do everything I wanted but while trecking on moutains I found strange shit...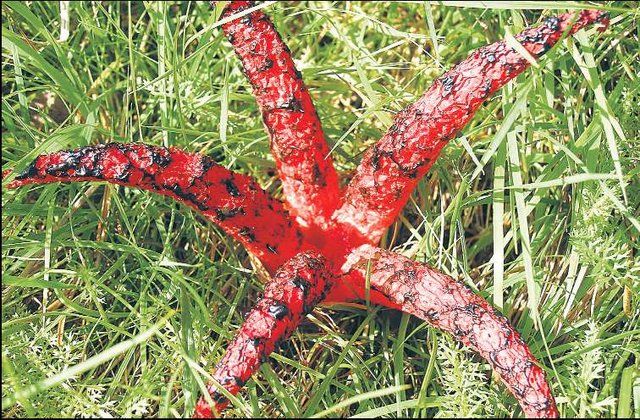 At first we didn't know what it was but some time ago we found that it's a mushroom. It's called
Clathrus archeri and it's come from Australia D: It's in Europe since 1914. These mushrooms smells like dead meat and God Damn look! they develop like fucking Aliens! QAQ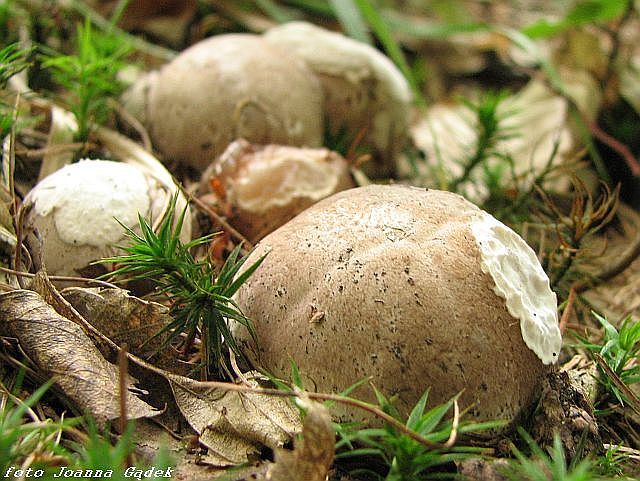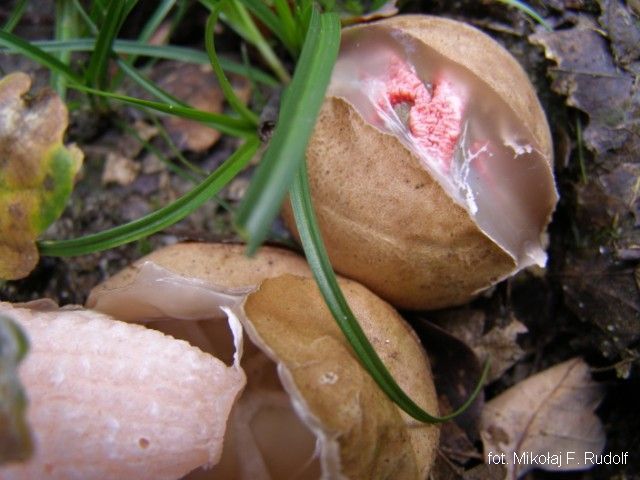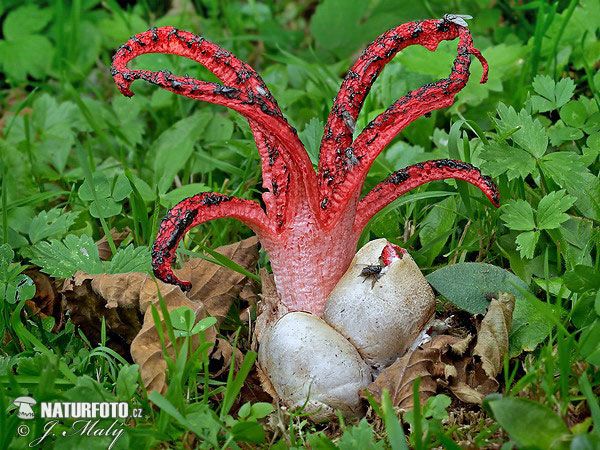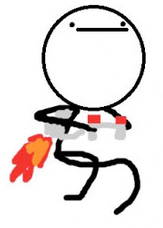 NOTE

These aren't my pictures, really when I first saw them with my boyfriend in moutains i though these are rubber toys or other trash. I didn't make pictures of them (i forgot) and then I forgot about them. Lately my bf found them in internets give me pics and tell me name of this spooky stuff. Sorry for being ignorant ._.